Mexico-City
, Joint Meeting RCSL-L&SA

<![if !vml]>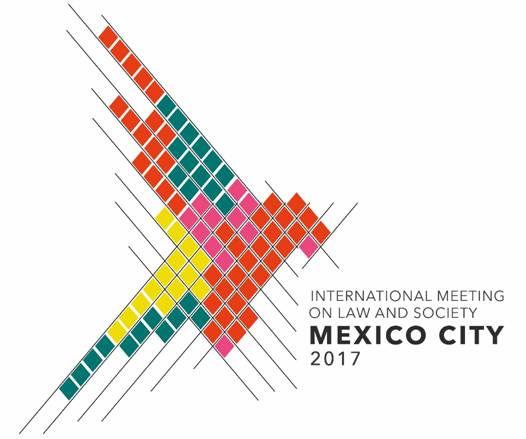 <![endif]>
The 2017 Joint Meeting of the RCSL and the Law and Society Association takes place at Mexico City, 20-23 June.
This is the 6th Joint Meeting of the two associations, after Amsterdam (1991), Glasgow (1996), Budapest (2001), Berlin (2007) and Honolulu (2012).
The RCSL Board Meeting will take place on Tuesday 20 June, at 18.45 (Members of the Board only; short reports of the WG Chairs about the WG activities should be sent to the president of the RCSL by June 20).
The RCSL General Meeting will take place on Wednesday 21 June at 14.15 (open to all RCSL Members).
A City Guide for Attendants of the Mexico Meeting is available here.
Some details on the preparation of the Mexico Meeting are to be found on the previous version of this page.
More information on the official website of the event at www.lawandsociety.org/MexicoCity2017/mexicocity2017.html
Website of the RCSL - ISA

http://rcsl.iscte.pt

This page l

ast updated 9 June 2017

Webmaster pierre.guibentif@iscte.pt

Site hosted by